Furniture with an european design
Producing furniture with the best quality materials and European design for your house is where the passion of our company lies. Passion Furniture has been doing this since July 2016 which has resulted in beautiful furniture for many villa owners in Addis Abeba and surrounding places.
Make your house complete with the European design furniture of Passion. It is also an investment for the long term, as we import the highest quality materials to ensure a long life span of the furniture. There are many options to pick from like; soft-close drawer systems and strong hinges. You can also pick the material you want for your material which are: pine wood, oak, chipwood, plywood and MDF. Scroll down to see the different furniture we make.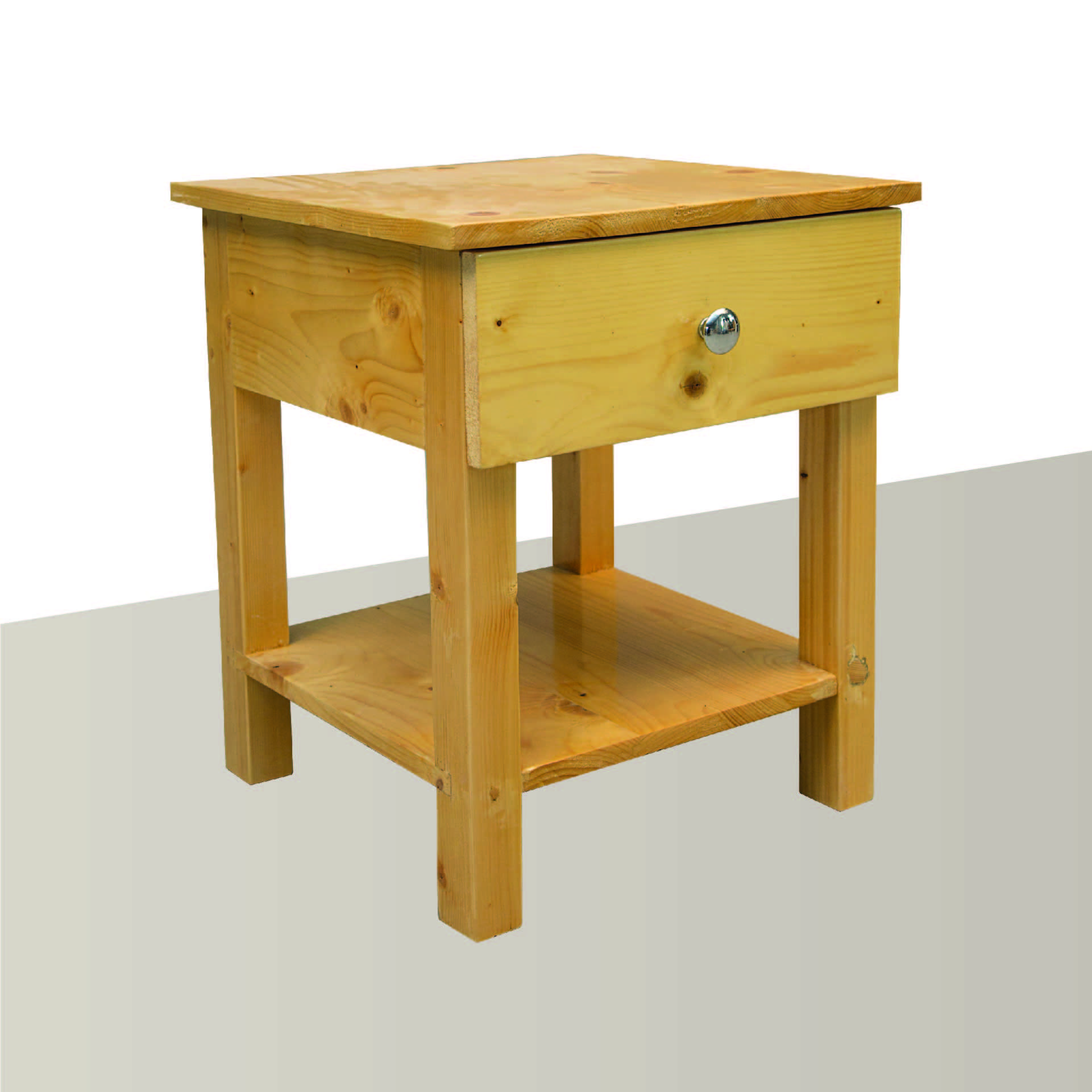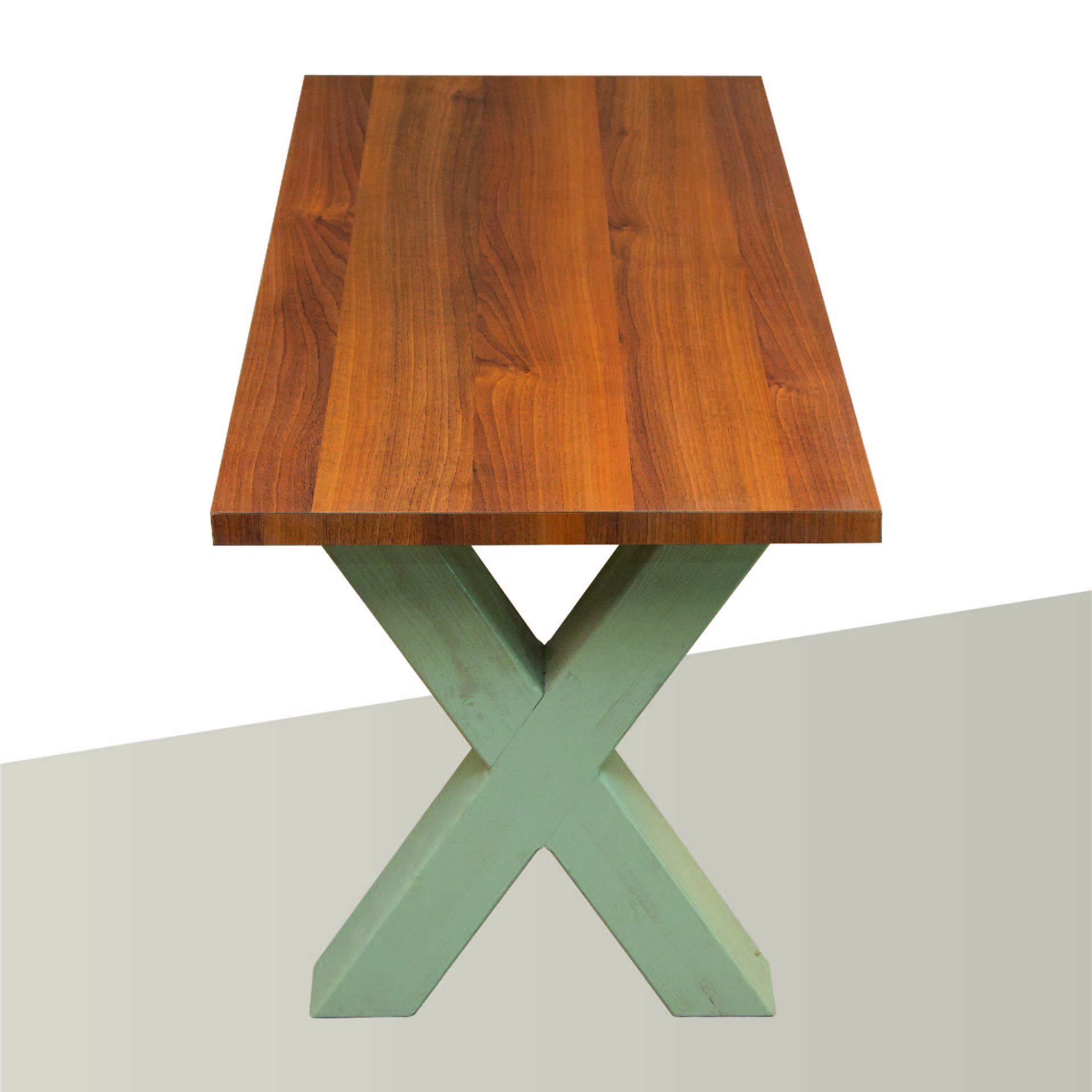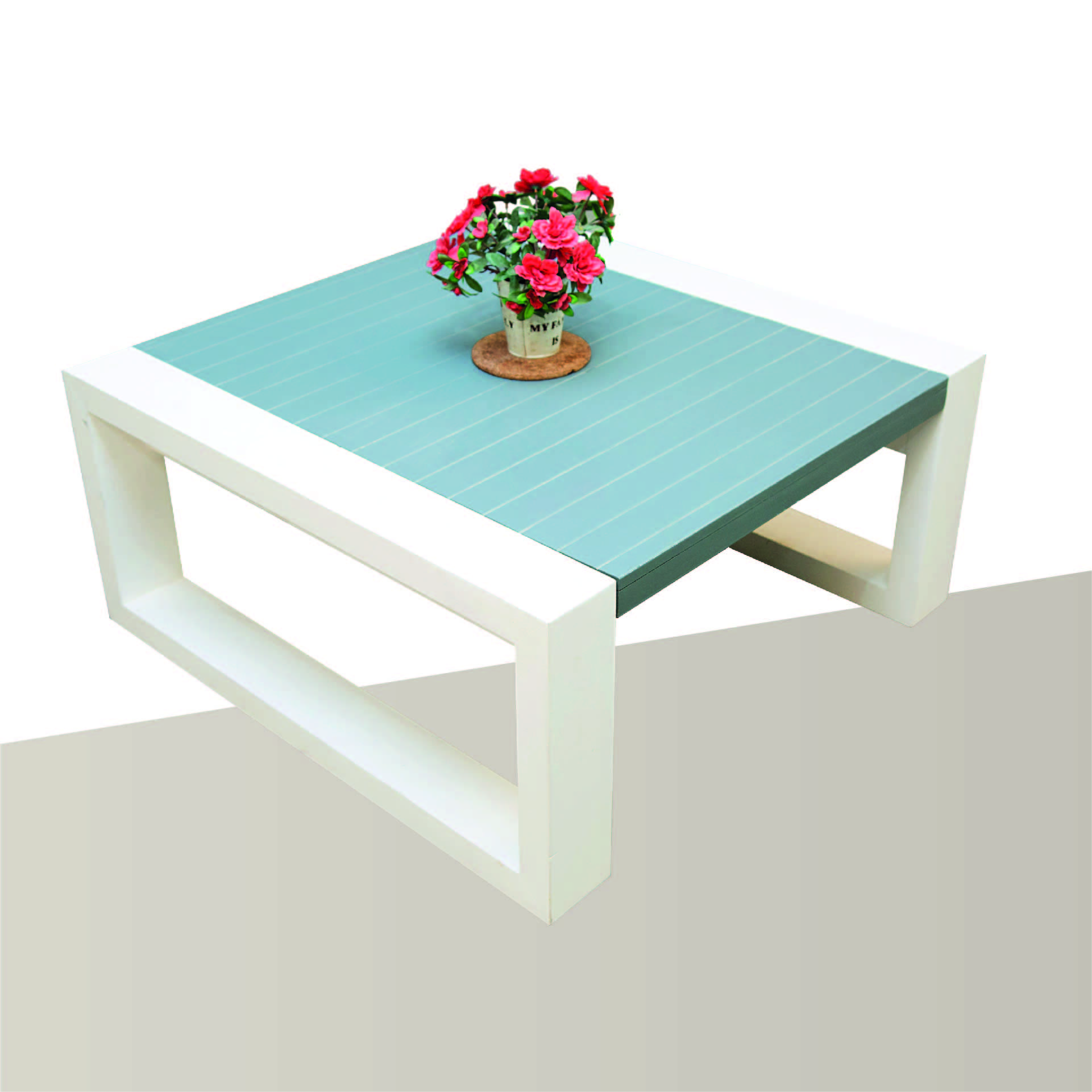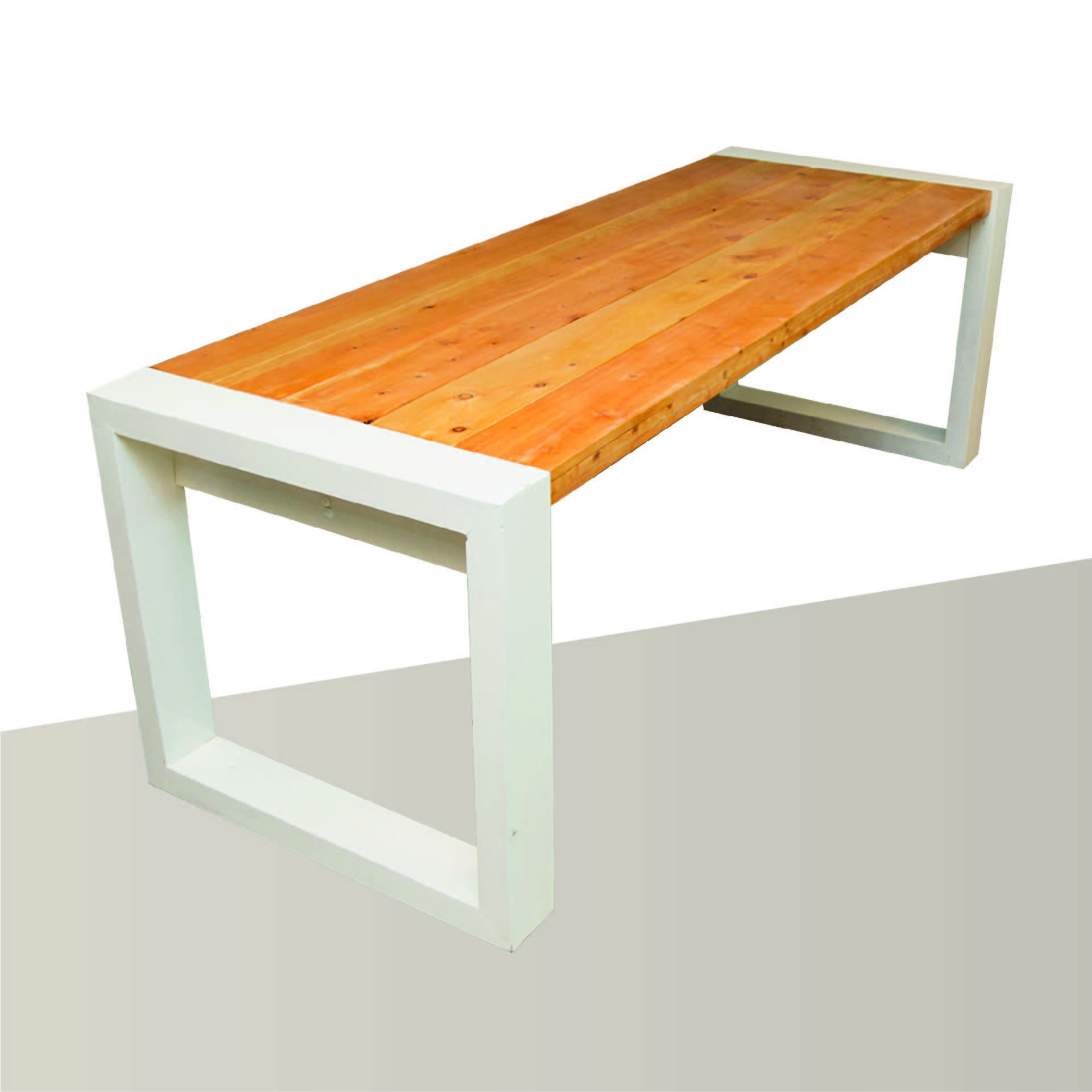 What household furniture do we make?
Kitchens | Chairs | Walk-in closets | Cabinets | Tables | Beds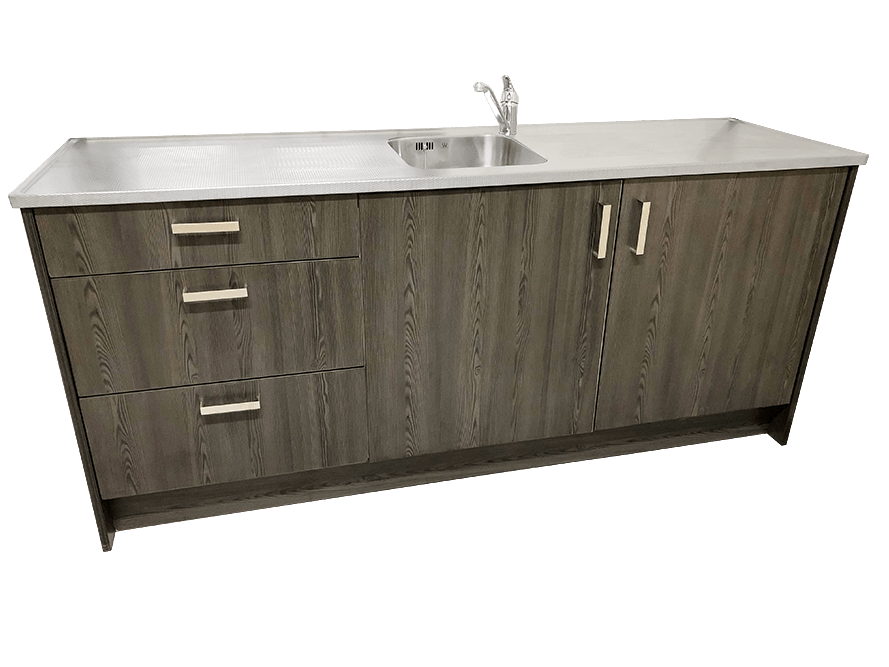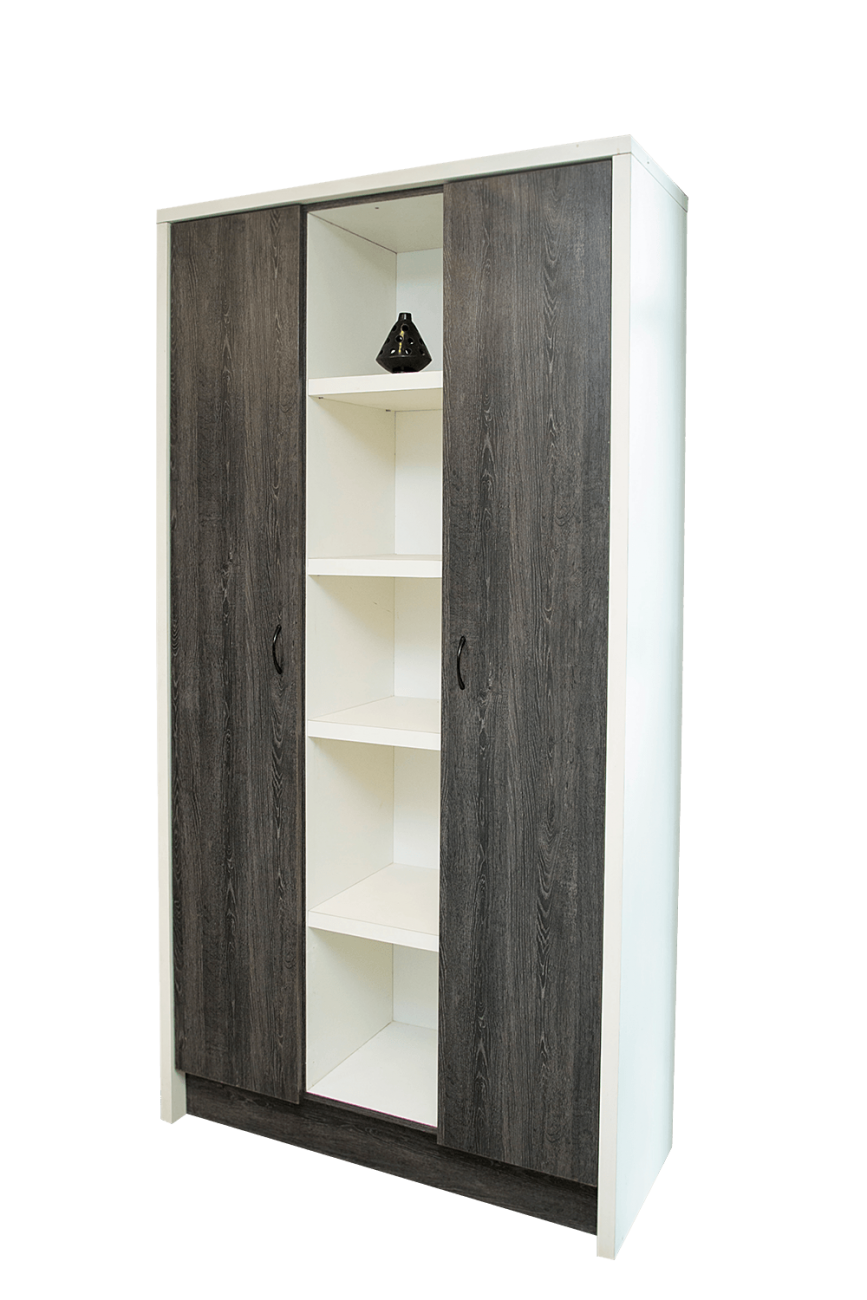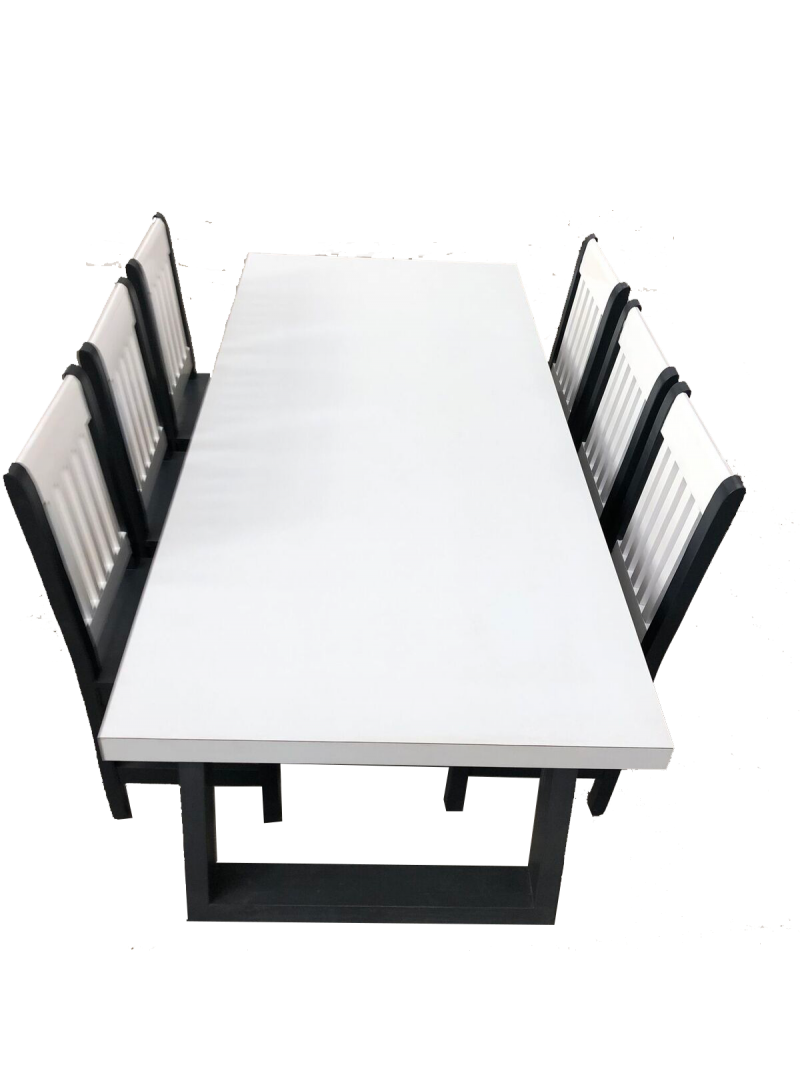 Request a quote or ask a question
Visit our factory in Denkaka
Furniture Addis Abeba
Furniture Debre Zeijt
Furniture Bishoftu
Address
Yeka sub city, Woreda 08, House No. 250, Second
floor, Room number 206.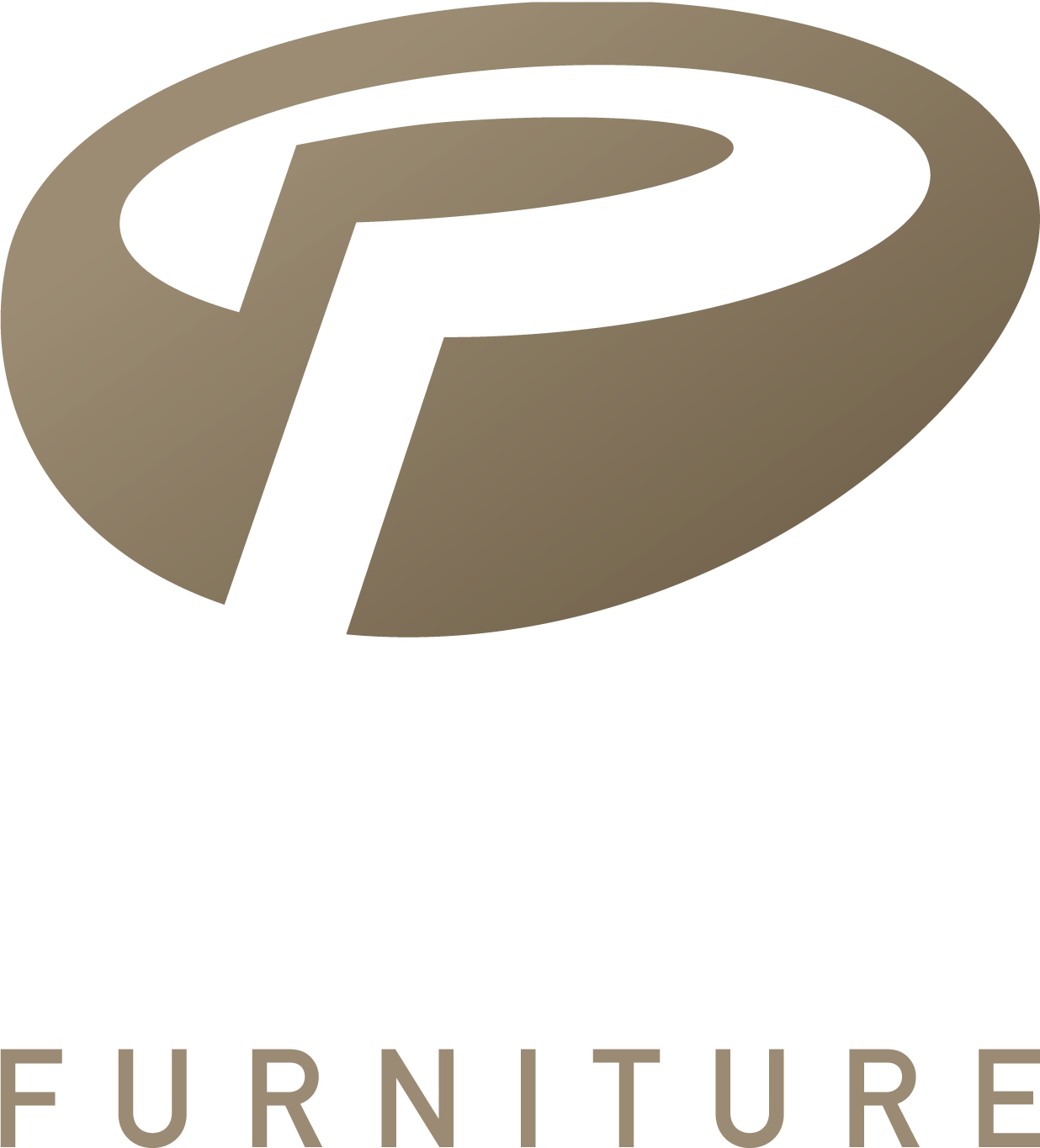 Passion Agro & Furniture Production PLC
Region: Oromia / Zone: East Shewa / Woreda: Ada / Kebele: Udee Denkaka
(Close to second highway exit, Bishoftu South) 
Address
P.O. box 1306, Debre Zeit
Ethiopia
Phone
T (+251) 118 489 424 / 27