company furniture which improves the experience of your employees and customers
Office furniture made by Passion Furniture is made with imported materials from Europe and has a modern design. This makes your office stand out, improves productivity and ensures a long life span of the furniture for many years.
At Passion Furniture we produce high quality and modern company furniture. With years of experience and having numerous businesses as customers, we are able to create the furniture you, your employees and clients need. We can produce high numbers of furniture in a short period of time because of our big production hall and amount of woodworkers. Whether you need furniture for your factory, hotel, restaurant, canteen or office we can make it. Think about receptions, beds, desks, book shelves, locker cabinets, picnic tables and much more.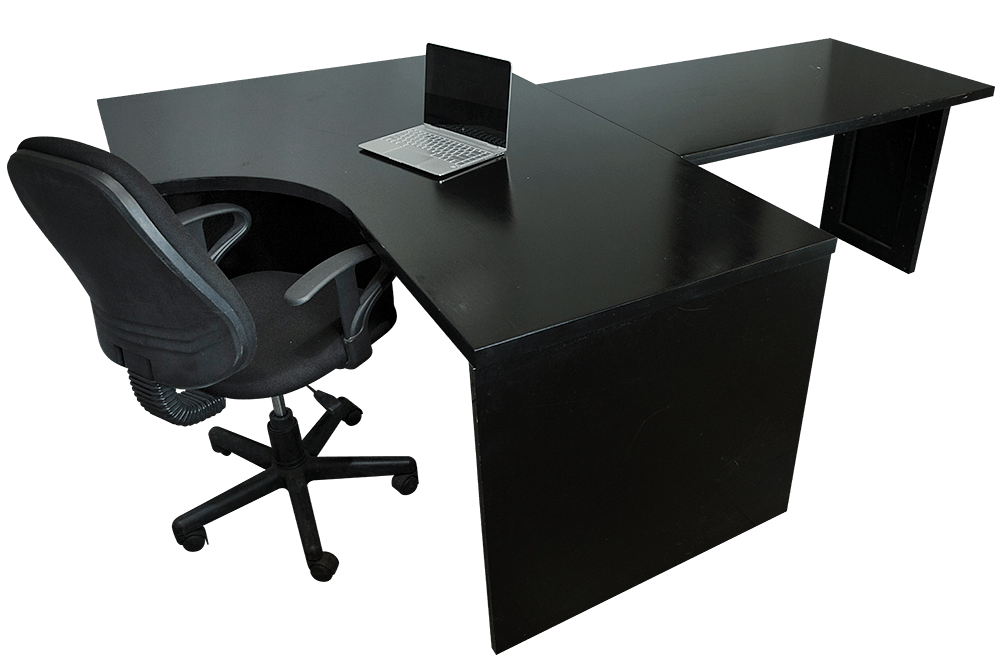 Make an order or ask a question
Visit our factory in Denkaka
Furniture Addis Abeba
Furniture Debre Zeijt
Furniture Bishoftu
Address
Yeka sub city, Woreda 08, House No. 250, Second
floor, Room number 206.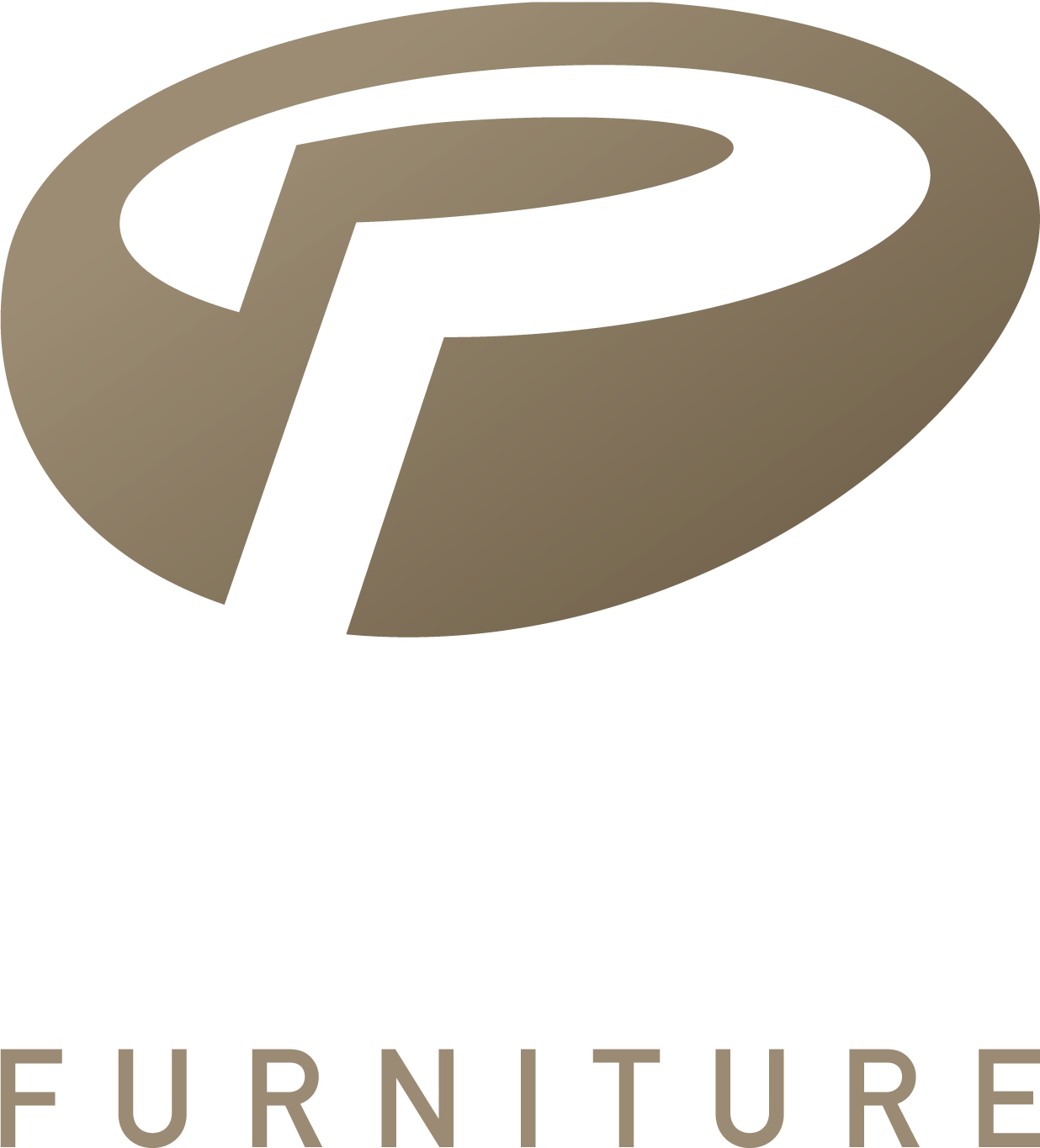 Passion Agro & Furniture Production PLC
Region: Oromia / Zone: East Shewa / Woreda: Ada / Kebele: Udee Denkaka
(Close to second highway exit, Bishoftu South) 
Address
P.O. box 1306, Debre Zeit
Ethiopia
Phone
T (+251) 118 489 424 / 27